There's nothing funny about this heat, so every Monday through August Lexi is showcasing a hot, local comic who'll keep you laughing all summer long!
Check out this week's featured comedian, Chris Davison: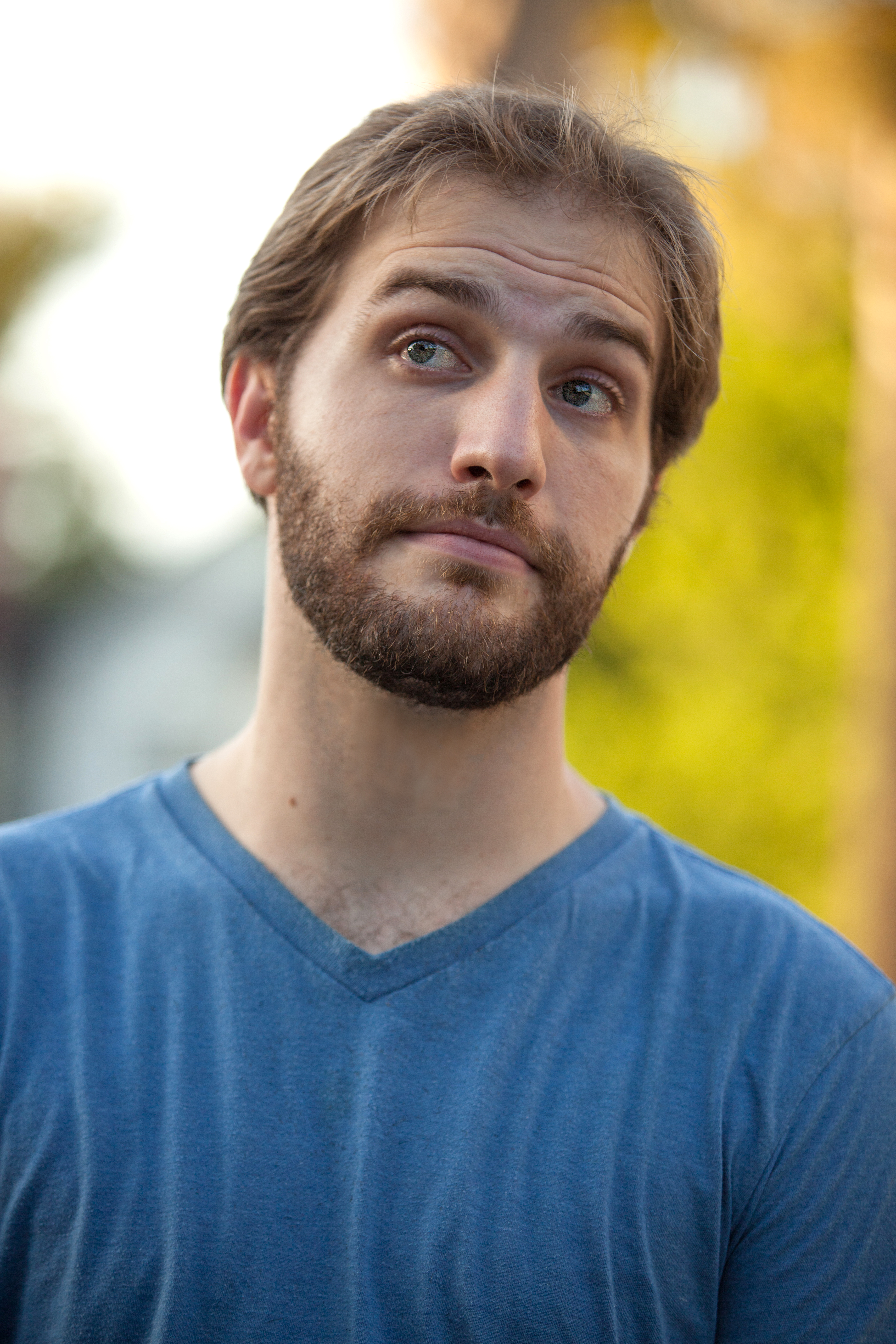 Like what you heard? Follow Chris Davison & his projects!
Facebook: Chris Davison Twitter: @ChrisDavison85 IG: @ChrisDavisonComedy E-Mail: chrisdavisoncomedy@gmail.com
Plus! Don't miss the Summer of Laughs LIVE! The Summer of Laughs LIVE is happening Friday, September 6th at Rachael's in Georgetown! Hosted by G100's Lexi, this show will showcase some of the best local comics in the coastal empire and lowcountry! You won't want to miss it!


While you're here, why not help an animal in need? Check out Lexi's Animal House here!